Where Moments are Savored
Enjoy delectable dishes while dining at the exclusive Grille Room, or savor the presence of company, fireside on the outdoor Grille Patio. No matter the time or place, when members dine at Albany Country Club, meals are enjoyed and memories are made tableside.

Dining at Albany Country Club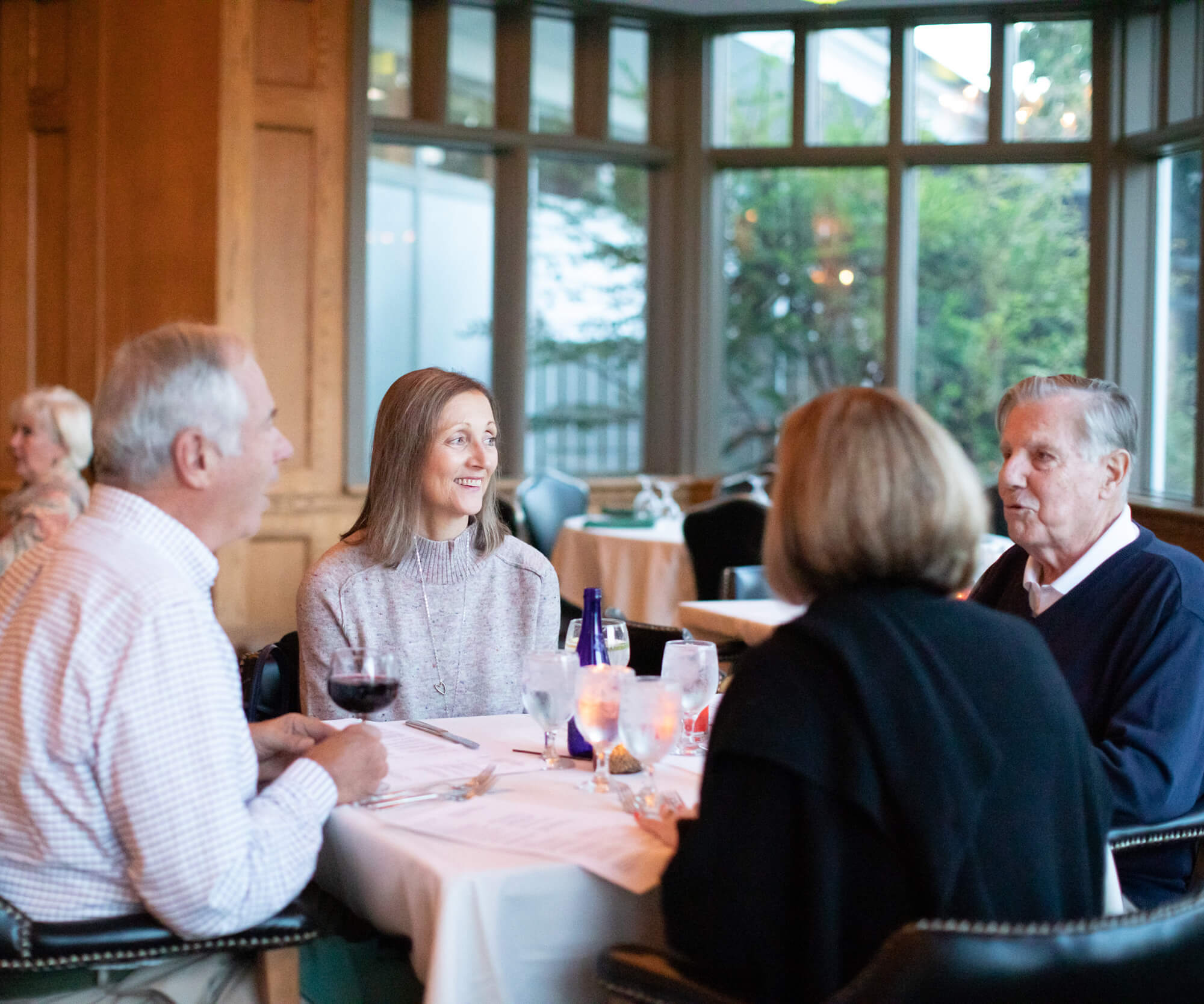 The Experience
With a service staff that knows your preferences and an open door for special requests, members feel right at home when they dine at the Club. In addition to the expansive dining menus, the culinary team offers a variety of selections to suit dietary needs, as well as custom Children menus, to appease every age and palate.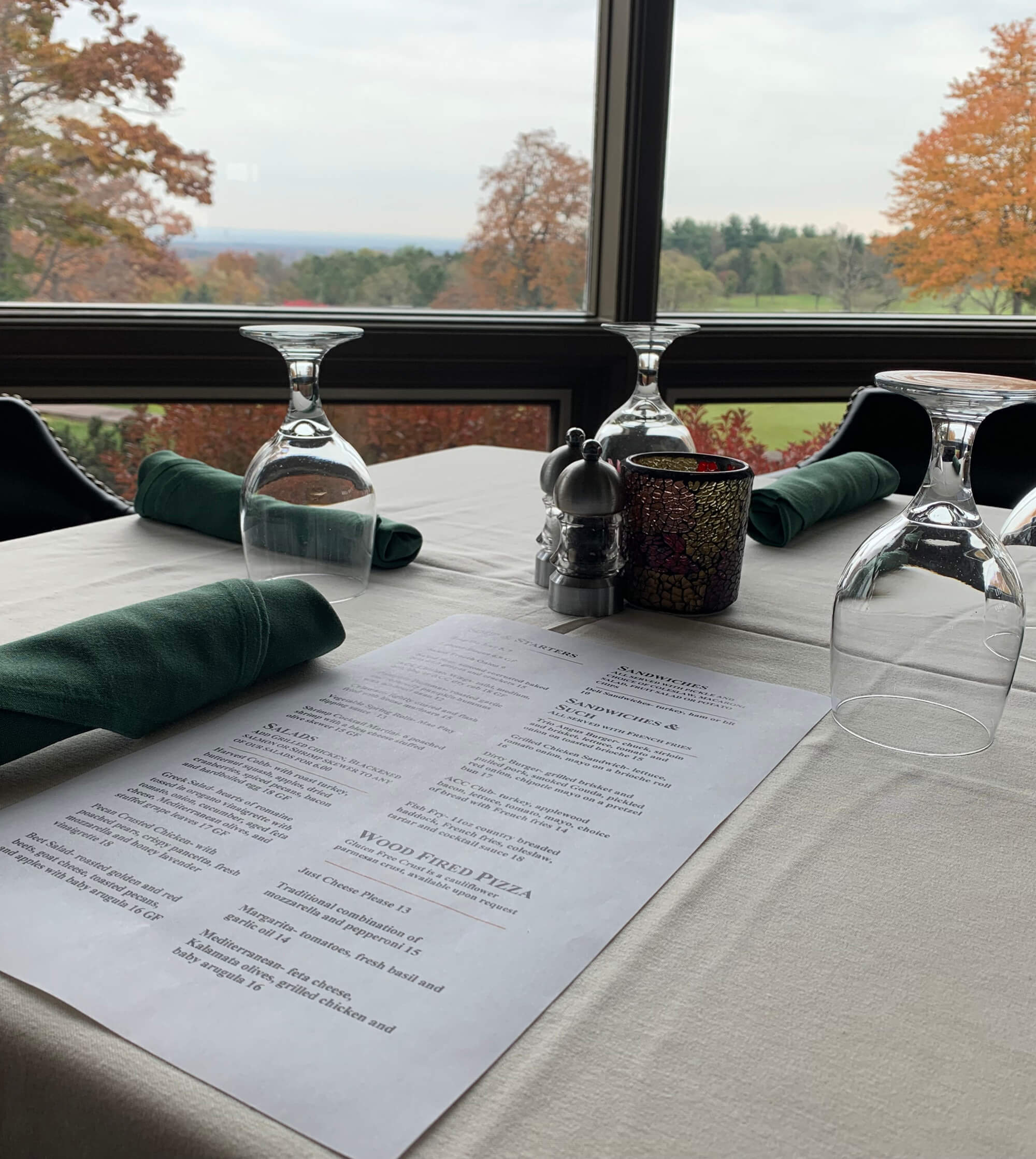 The Atmosphere
We pride ourselves in fostering an exceptional dining experience for our members, their guests and family. To ensure everyone's enjoyment at the Club, we encourage you to review the house policies prior to joining us.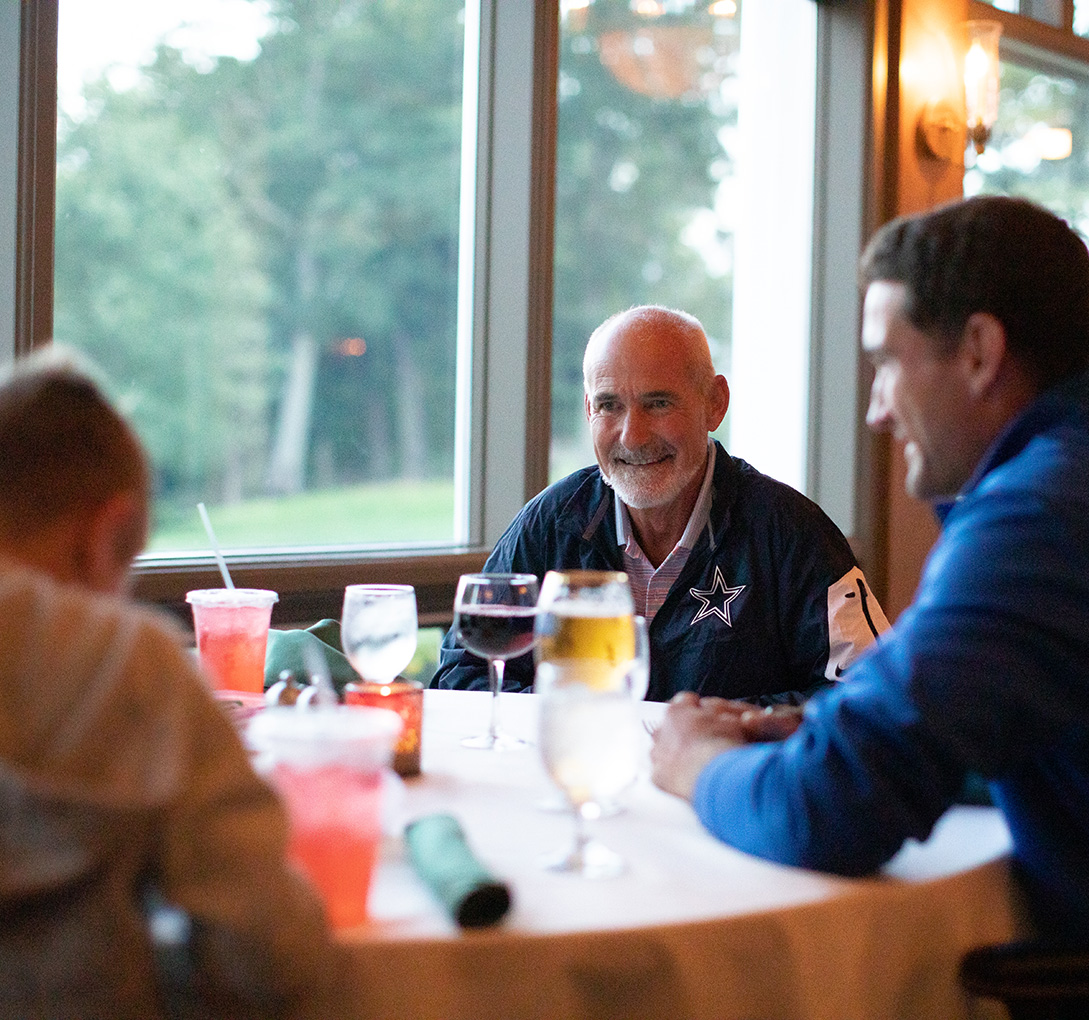 Food & Beverage
Crafted with only the freshest, locally sourced ingredients, our seasonal menus and weekly specials offer welcomed variety for our members to enjoy year-round. From appetizers to lighter fare , or more elaborate entrées with complex flavor profiles, every dish is savored.
Meet Our Team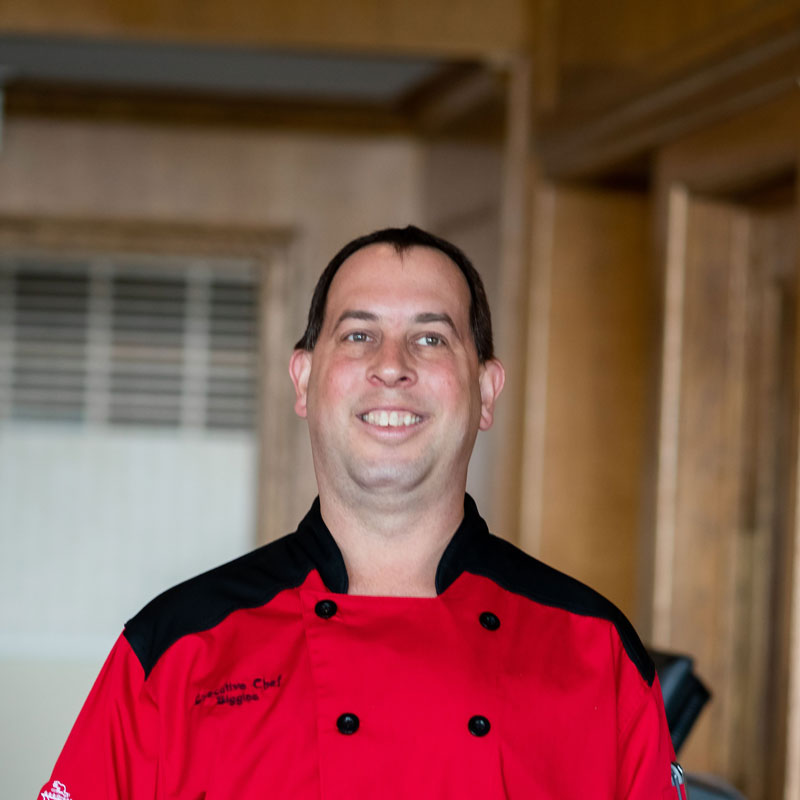 Chef Matthew Biggins
Executive Chef
518-765-2851 ext. 230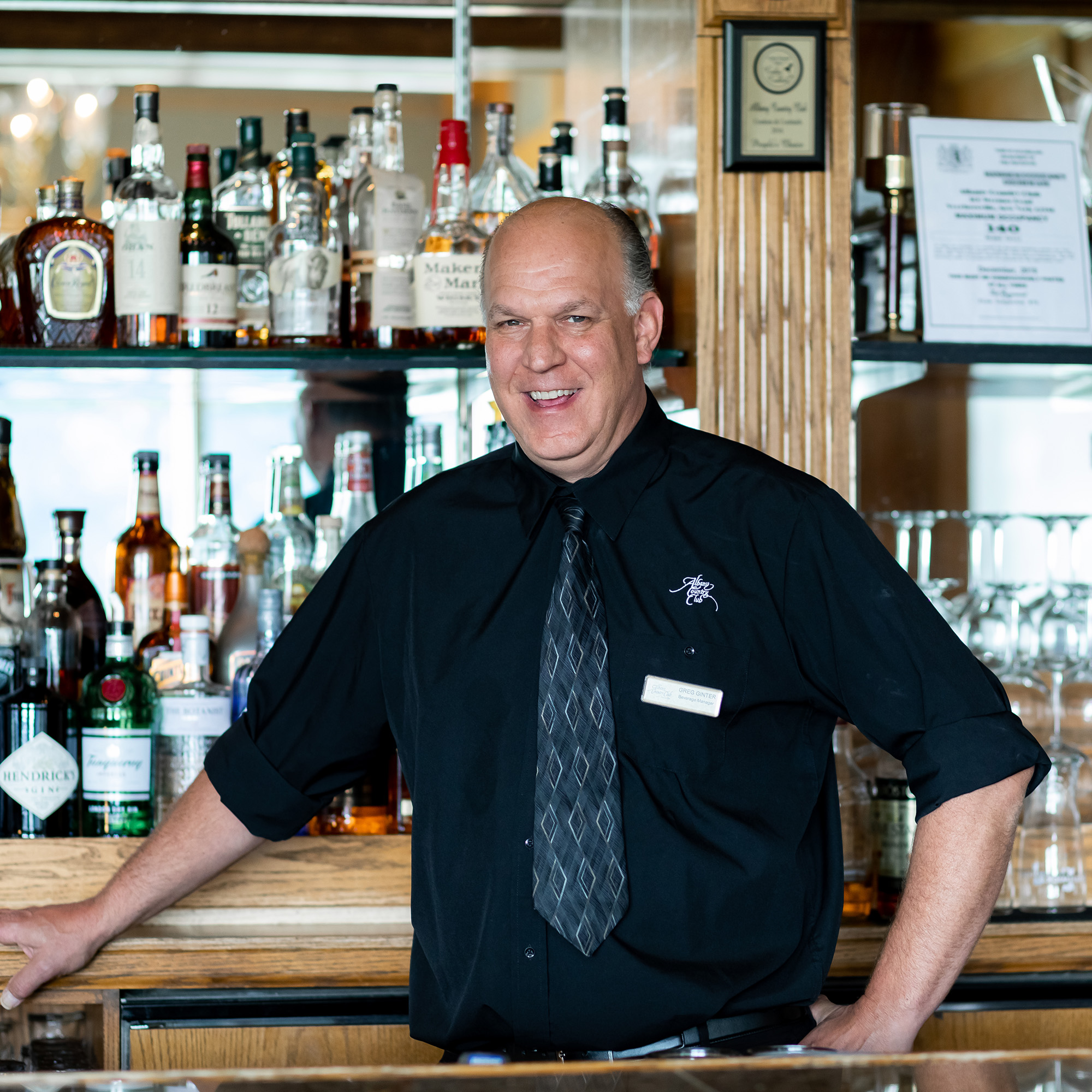 Greg Ginter
Beverage Manager
518-765-2851 ext. 228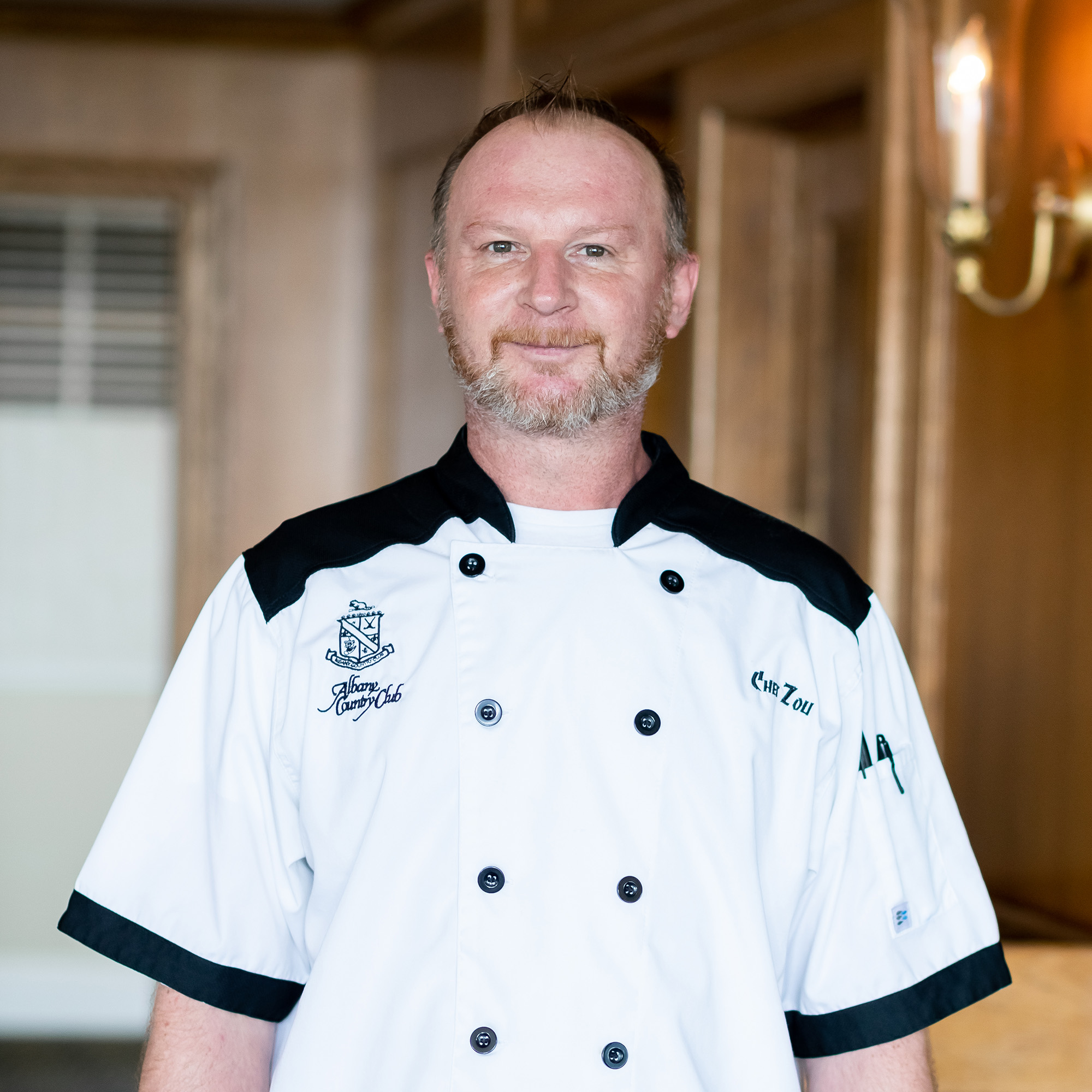 Sous Chef Zoli Bocsi
Banquet Chef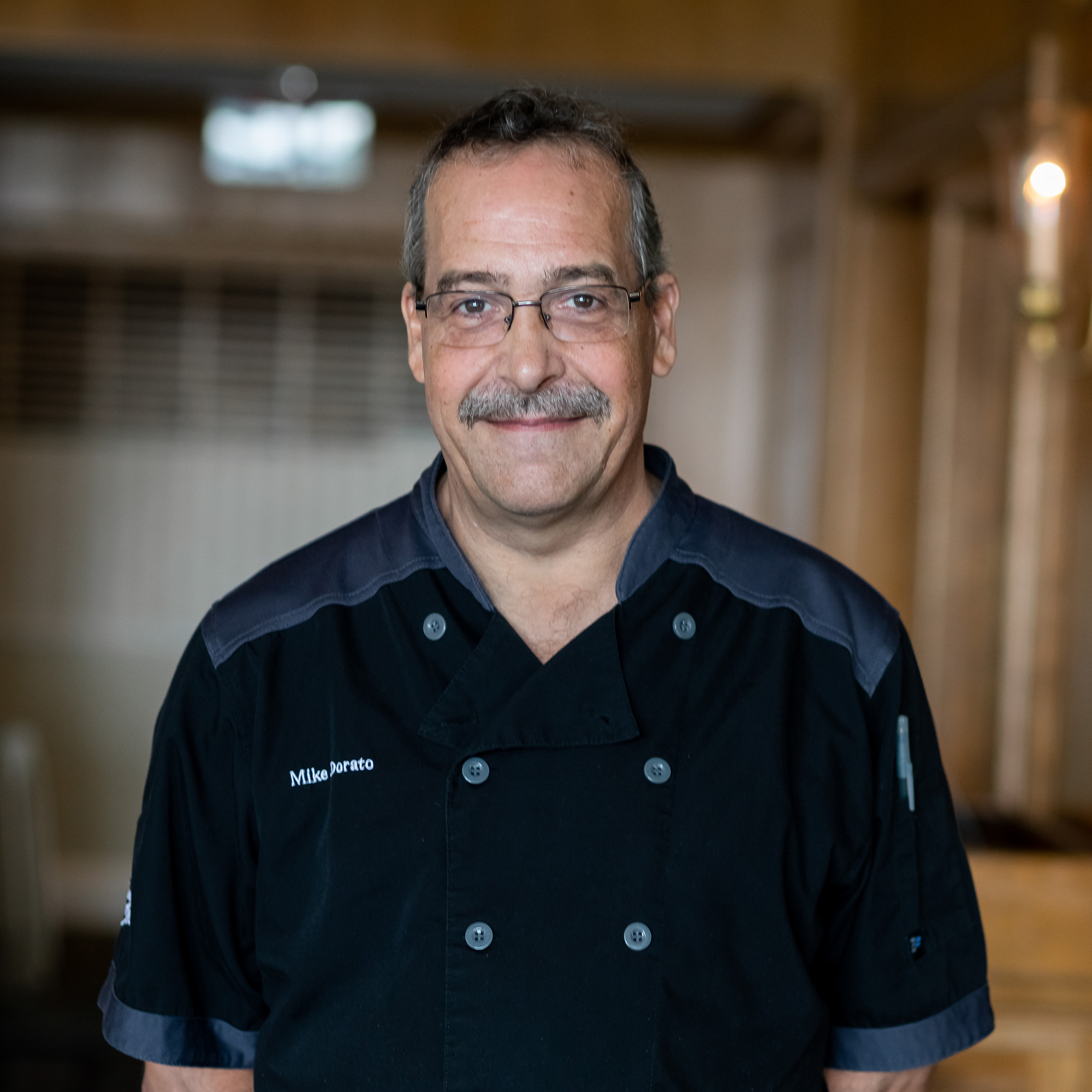 Sous Chef Michael Dorato
Grille Room Chef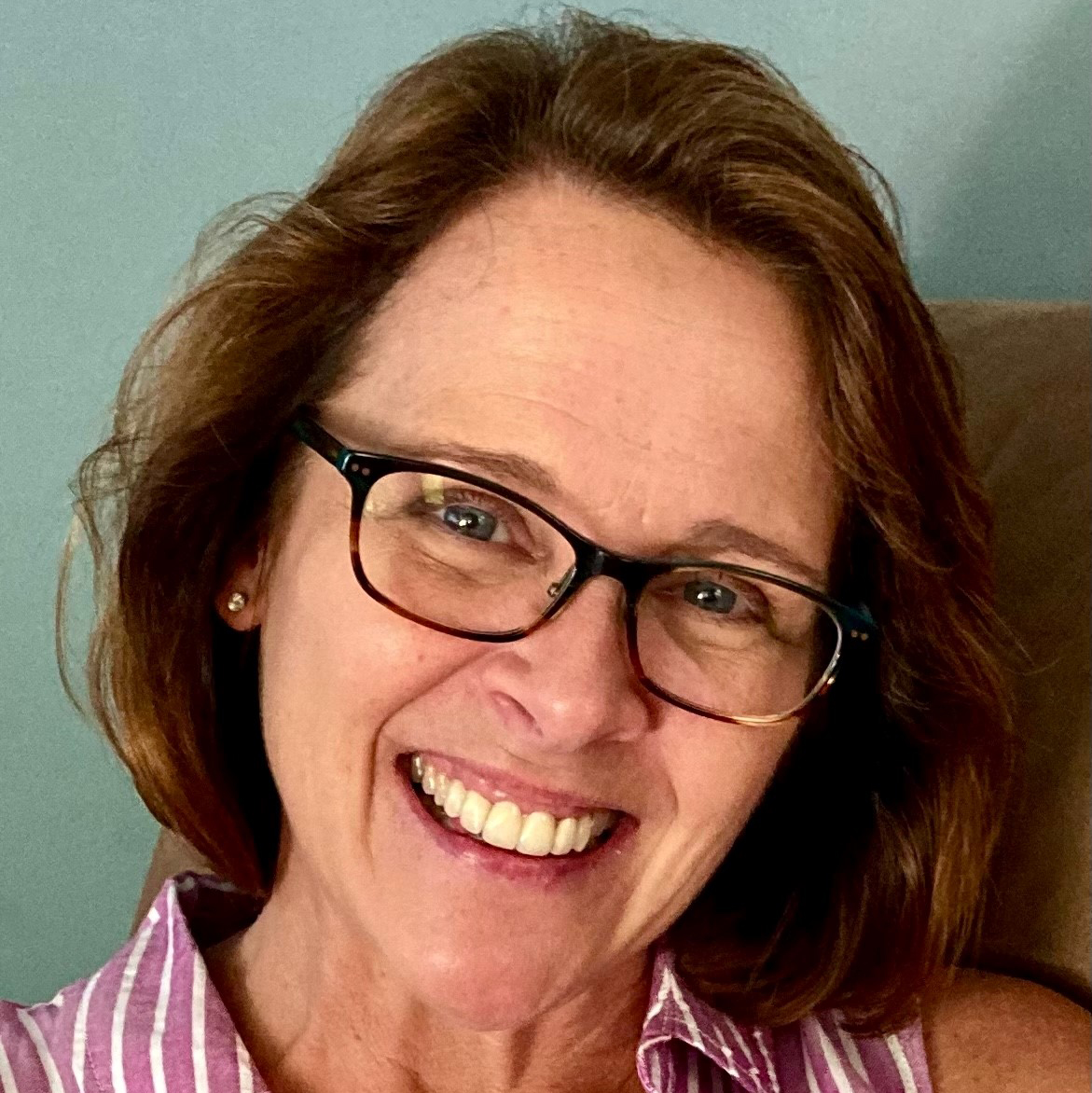 Adrianne Moore
Dining Room Supervisor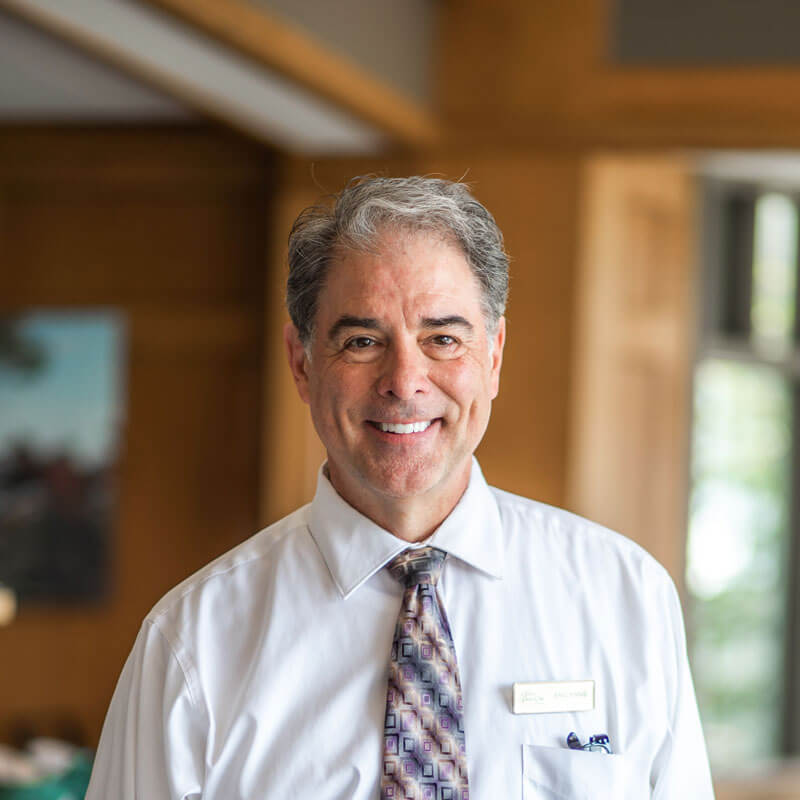 Eric Ennis
Accounts Payable